"The New Standard"
Epic sandwiches, soups and sides made with fresh & local ingredients.
287 Broadway
Winnipeg, Canada
Hours
Monday – Friday 11am to 2pm
"Our mission is to make the best sandwiches in Winnipeg,
while providing a show in our open kitchen environment.
We want the ordinary to be extraordinary."
Twitter

@nickswicheswpg this Dorito pie with chili and pulled pork is the BEST thing ever! And your pickles... are soooo… t.co/xG0tiQ0L9R
Retweeted by Nick's on Broadway
We love to cater, and there's nothing we can't do! Whether you're in the market for our house pastrami or roast bee… t.co/tVW79XNG6V
The new board.
Show

Media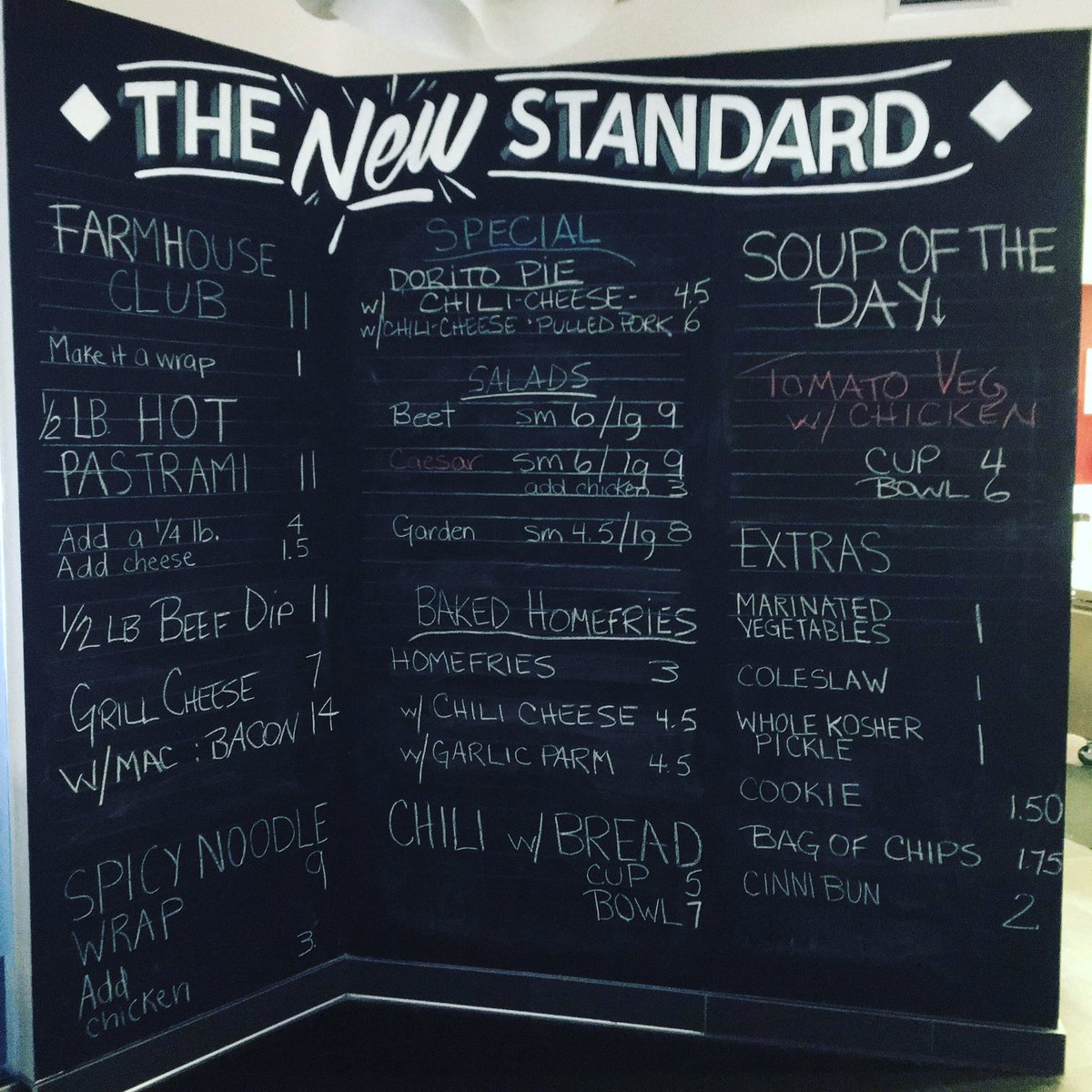 You can call it a Doritos Pie. You can call it a Doritos Poutine: "A rose by any other name would smell as sweet"… t.co/u7uT24ygWj
Hey Winnipeg!
Nick's on Broadway is a proud member of The Local Frequency rewards program. Get the app at thelocalfrequency.com to discover local Winnipeg businesses and to get rewards for shopping locally. Join the buy-local movement!