"Our mission is to make the best sandwiches in Winnipeg,
while providing a show in our open kitchen environment.
We want the ordinary to be extraordinary."
---
Twitter
🙌 12 awesome sandwich shops from coast-to-coast incl. @ButcherBakerYYC and @nickswicheswpg: t.co/0M2kY7FMQI t.co/kyt5DswRVF
Retweeted by Nick's on Broadway
Show

Media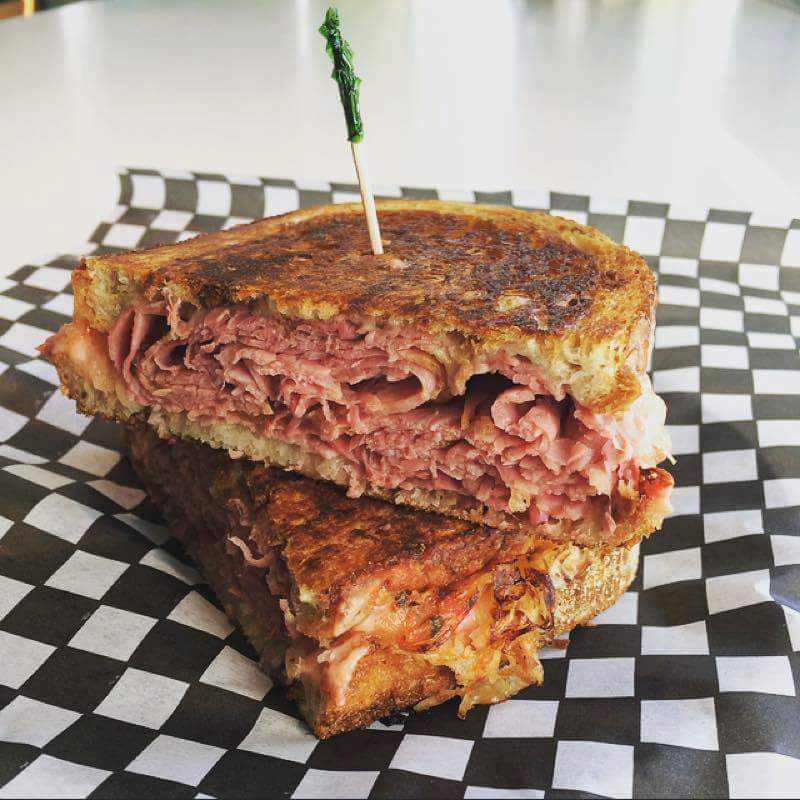 Get a st.james pale with your bratwurst today! t.co/cooTWWgDyD
Show

Media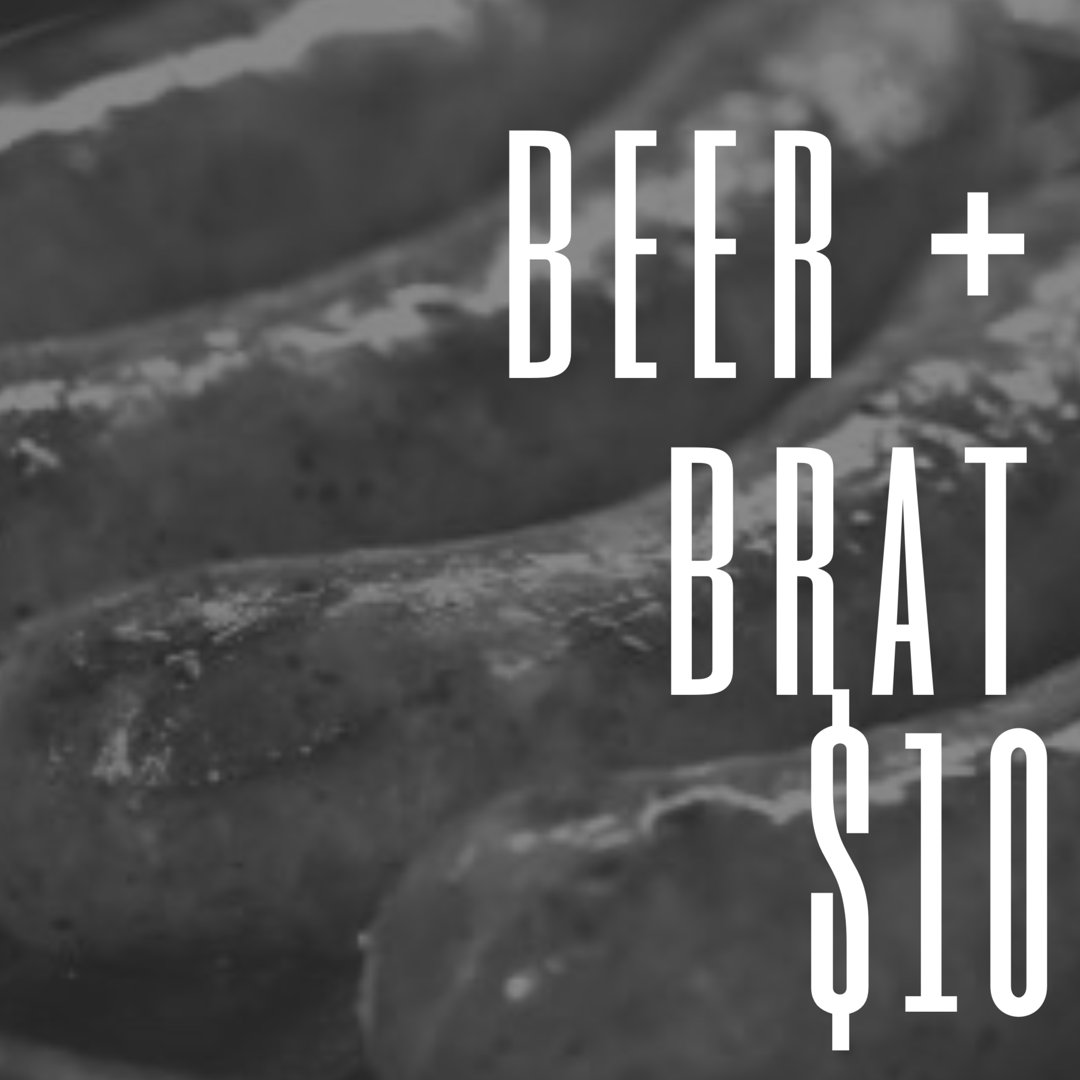 Hey Winnipeg!
Nick's on Broadway is a proud member of The Local Frequency rewards program. Get the app at thelocalfrequency.com to discover local Winnipeg businesses and to get rewards for shopping locally. You can earn 3% of cash/debit purchases in Local Points and spend them at any member business. Join the buy-local movement!